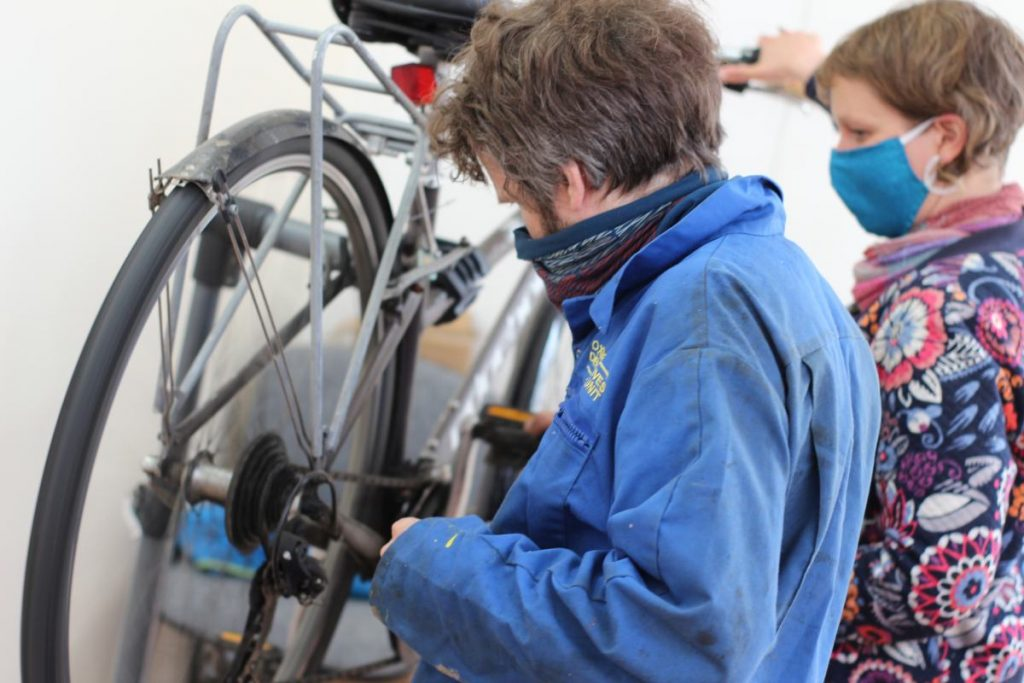 Press Release – For immediate Release
Todmorden Makery A Big Thank You to Todmorden
We have been awarded Town Council grant funding to establish a community workshop located in Todmorden Community College.
Following the success of the pre-covid monthly Repair Café , Mick Chesterman decided more could be done to create a long-term space for people to make, create and repair, as well as provide a home for like-minded community focused projects.
Mick said
"Todmorden Makery is a community workshop for repairing and making all manner of things located in Todmorden Community College. One of the leading contributions to climate gas emissions are the textile and electronics industries. This project encourages repairing objects, sharing tools and spreading knowledge of repairing.
[Read More]