Scavenger Labs People
This section includes bios of our team and photo galleries of the team in action on different projects.
Home Education workshops
One of our favourite activities are our Home Education workshops. We love finding the right kind of challenge and support to fire up home ed families. We also provide a lot of home based learning activities for free via our partner project FLOSS Manuals.
Steve Summers, Jodie Unau and Mick Chesterman are our Home Ed team based in the Makery workshops in Todmorden College.
Stephen Summers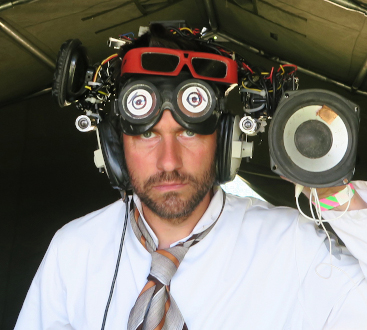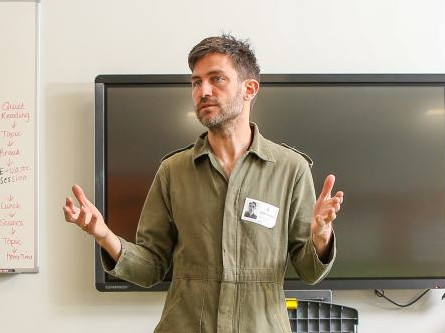 Stephen Summers is a qualified teacher with over fifteen years' experience as a workshop leader and science communicator. In 2007 he started Noisy Toys as an educational service to combine aspects of science with music and creativity; learning through 'hands-on' activities. http://noisytoys.org
Noisy Toys has now been swallowed up by Scavenger Labs, but continues to provide interactive installations, educational activities and stage shows for schools and events all over the country.
Steve is a musician, artist and performer who specialises in upcycled instruments. He has tested thousands of noses all over the country, butchered hundreds of computers and spawned many strange new instruments.
Jodie Unau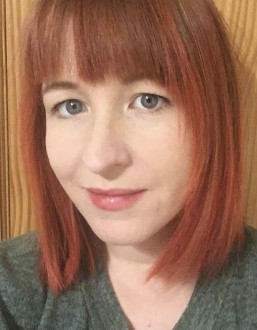 Jodie Unau is a specialist science teacher and educational leader. Jodie initially trained as a secondary school science teacher. She taught GCSE biology, chemistry and physics, as well as A-level physics and psychology, for over a decade before setting up as an independent educator. Jodie is also a qualified dyslexia assessor and special needs consultant. Jodie has experience teaching young people with a range of learning differences.
Mick Chesterman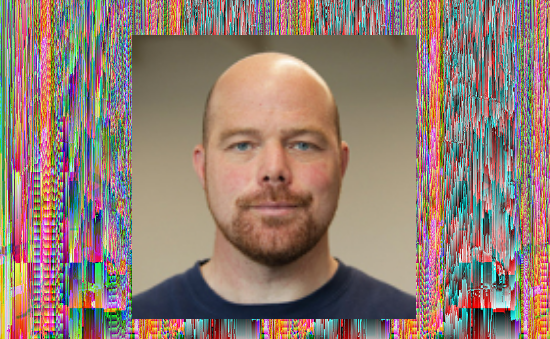 My current passion is teaching various kinds of digital and physical making in interesting and inclusive ways. This involves digital game making and building arcade machines, physical computing using Microbits and Crumbles and anything to do with the web and media making. Whenever possible I'll bring in elements of play, social justice and thinking in systems (technology doesn't have to be techy). I am also a scavenger of technology, joining Steve Summers and many others in enjoying the pleasure and educational value of taking apart broken domestic electronics and other machines and re-using the parts in simple electronics projects.
My background in teaching is broad, involving over 25 years of community based education in languages, community development, media and technology. Since the very early days of the Web, I have been an advocate of using technology to help the aims of community and campaign groups. After doing a Computing MSc and PGCE, I currently work part time at Manchester Met as a tutor in the school of Childhood, Youth and Education Studies.
Ferney Lee Project
The #iwill campaign team included - Mick Chesterman, Govi Asano, Katrina Heath and Steve Summers.
---